Welcome Women's Wellness Bundle Purchasers!
Redeem your
bonus offer
below! Use the code WELLNESS20 during checkout to redeem your free offer. Only pay shipping & handling!
Wrap Bracelet Bonus Offer
Our signature rose gold stainless steel wrap bracelet allow you to diffuse your essential oils all day long. Place one drop of your favorite essential oil blend on the absorbent pad and place inside your bracelet. You'll keep your oils close all day long.


Wrap bracelet is adjustable from 13-14.5 inches. Locket measures 30mm across and is 8mm thick. Rose gold locket screws on and off to securely hold your diffuser pads. Made with leather and stainless steel, hypoallergenic.

Your choice of black or brown band.
Grab your stainless steel wrap bracelet today!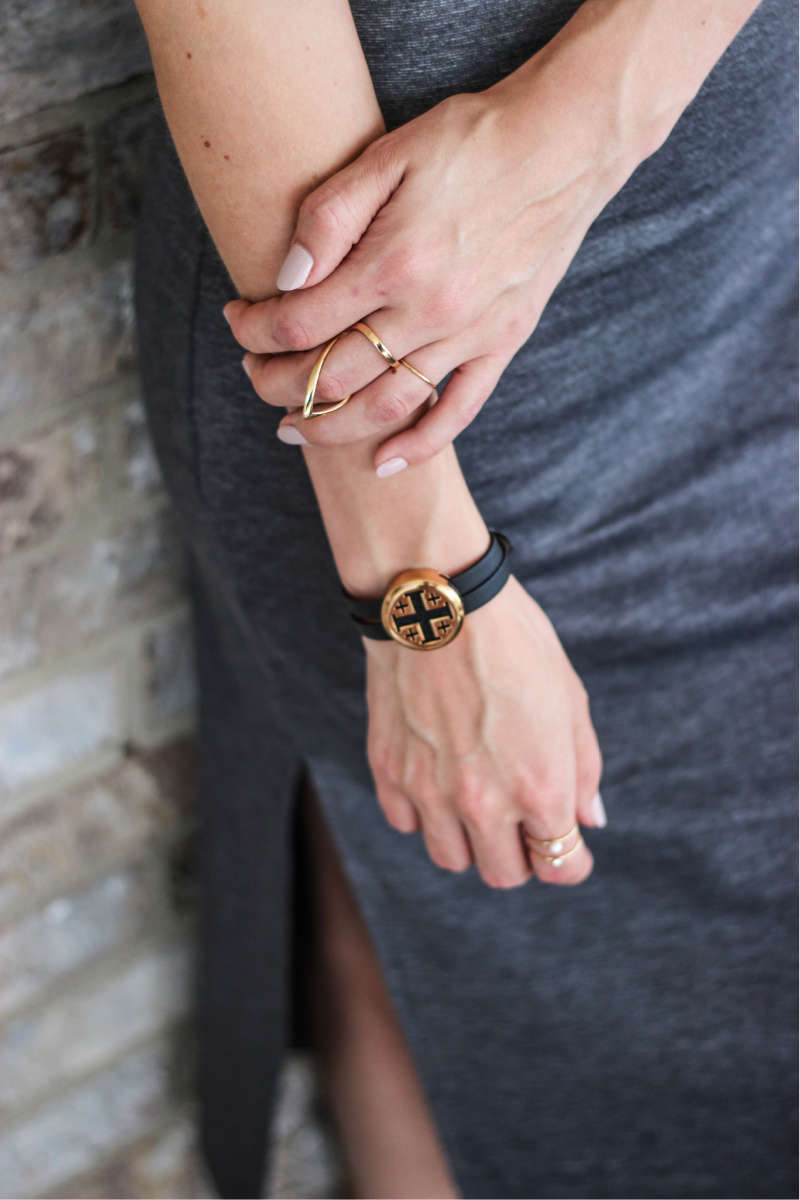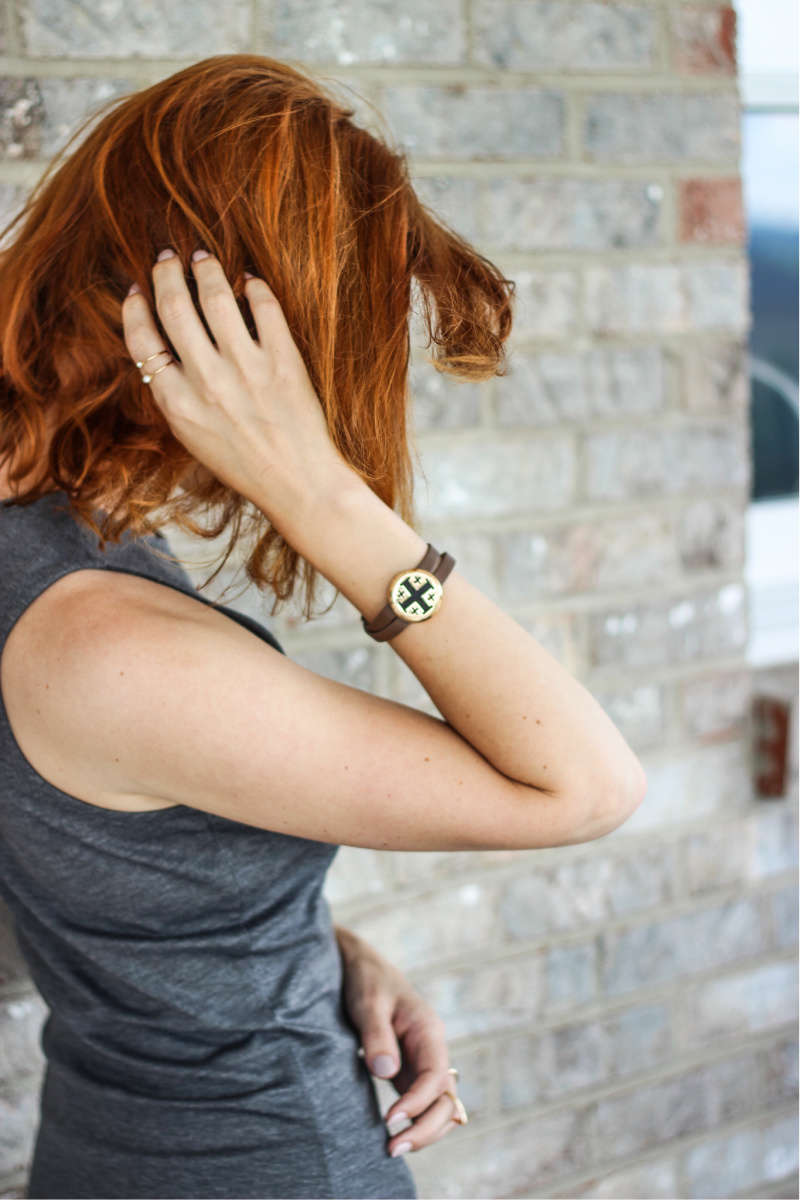 Retail price: $34.00
Ultimate Bundle discounted price: FREE*
Use the code WELLNESS20
*only pay $6 shipping and handling
During the checkout process use the code WELNNES20 to receive the free offer. You will only be charged $6 for shipping and handling. Discount limited to one per customer.
add any of these products to your cart and your entire order ships for free....