Welcome Herbs & Essential Oils Super Bundle Purchasers!
Leather Diffuser Earrings Bonus Offer
These stylish dark brown leather earrings allow you to diffuse your essential oils all day long. Place one drop of your favorite essential oil blend on the absorbent back of the earring and you'll keep your oils close all day long.


These lightweight earrings are 6cm long and 3.5cm wide and made of leather.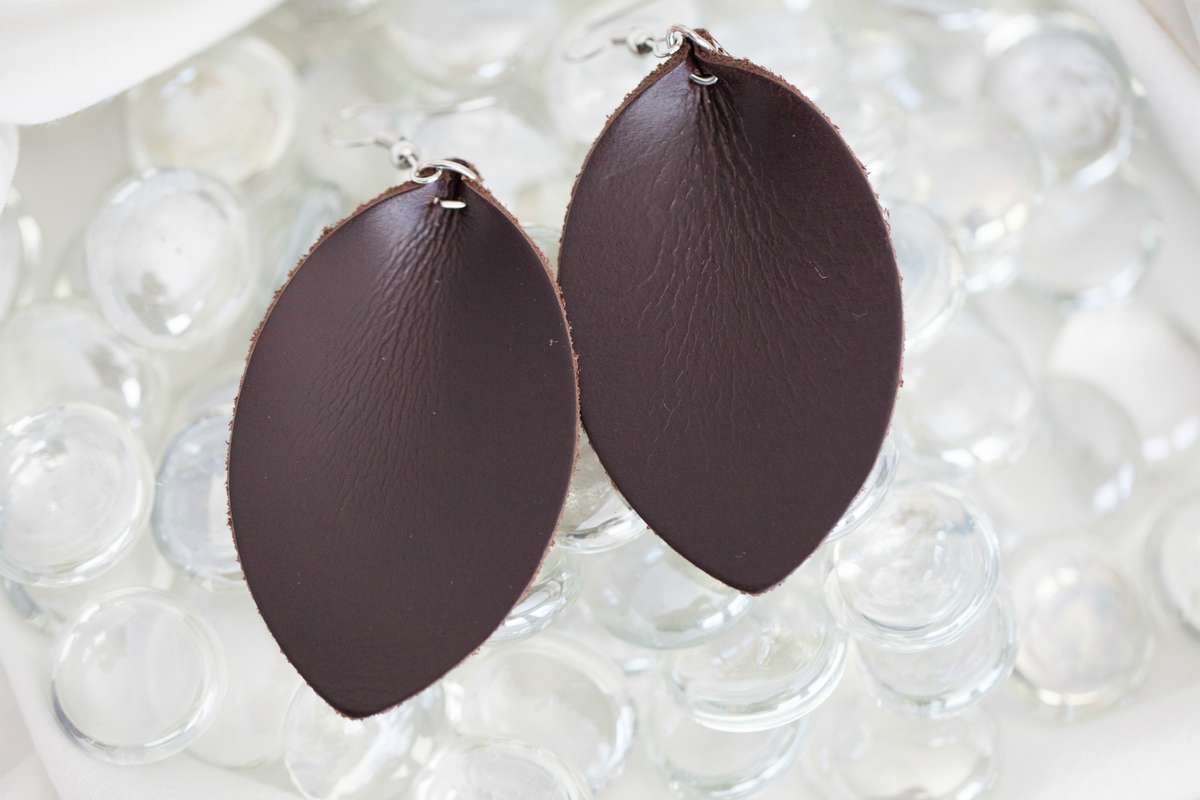 Retail price: $19.99
Ultimate Bundle discounted price: FREE*
Use the code BUNDLE18
*only pay $3.95 shipping and handling
These dark brown diffuser earrings are made from super absorbent leather
to soak up your favorite essential oils.

Dimensions: 6cm long 3.5cm wide.
Get your diffuser earrings!
Click the "add to cart" button below. During the checkout process use the code BUNDLE18 to receive the free offer. You will only be charged $3.95 for shipping and handling. Discount limited to one per customer.
More gorgeous jewelry available
diffuse wherever you go....