Welcome Herbs & Essential Oils Super Bundle Purchasers!
Redeem your
diffuser wrap bonus offer
below! Use the code BUNDLE20 during checkout to redeem your free offer. Only pay shipping!
Leather Diffuser Wrap Bracelet Bonus Offer
This stylish leather wrap bracelet allows you to diffuse your essential oils all day long. Place one or two drops of your favorite essential oil blend on the absorbent band and you'll keep your oils close all day long.


This adjustable bracelet wraps three times around your wrist and is made of leather.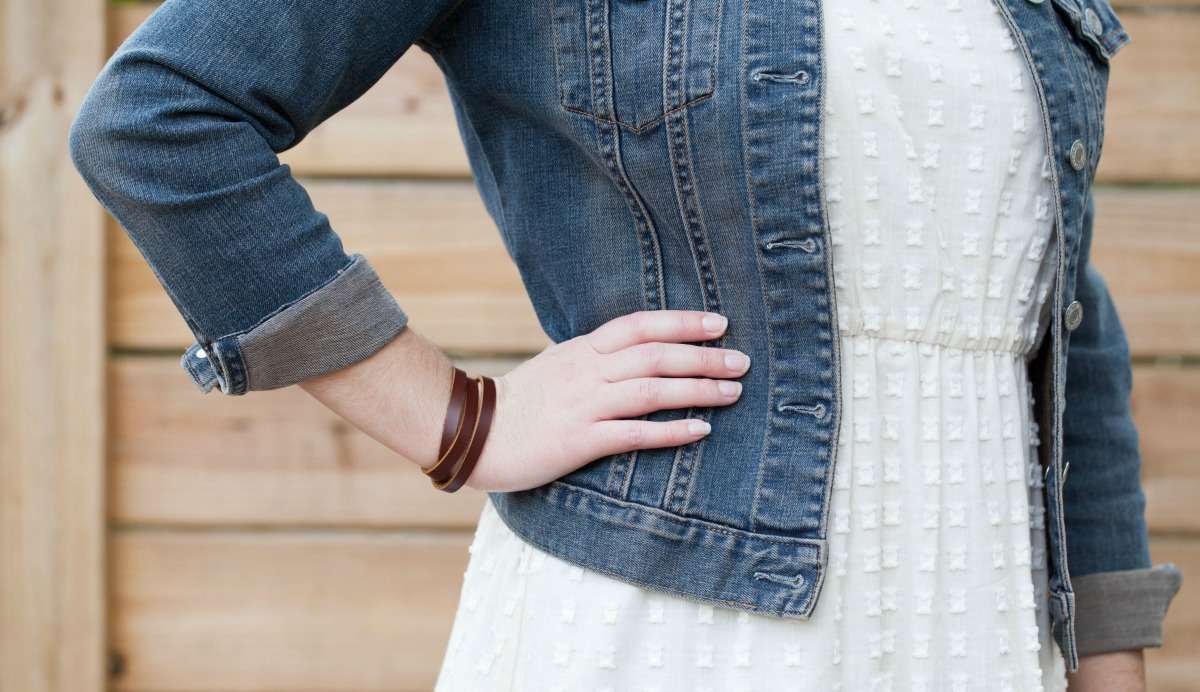 Retail price: $21.95
Ultimate Bundle discounted price: FREE*
Use the code BUNDLE20
*only pay $3.95 shipping and handling
This brown diffuser wrap bracelet is made from super absorbent leather
to soak up your favorite essential oils.

Dimensions: 23 inches long.
When snapped the bracelet is adjustable to 21, 21.75, and 22.5 inches. 1/4 inch wide.
Get your diffuser bracelet!
Click the "add to cart" button below. During the checkout process use the code BUNDLE20 to receive the free offer. You will only be charged $3.95 for shipping and handling.
More gorgeous jewelry available
diffuse wherever you go....